Enablelink specialise in waste management specifically for the automotive industry. We understand specific waste requirements, legislation and regulations and we currently provide automotive recycling services for the car manufacturing industry.
​
Our current partnerships include worldwide leading companies such as Toyota, Ford, Jaguar and Landrover however we are constantly striving for more contracts within the automotive industry.
​
Our sole aim is to provide added value to car production companies by recycling their waste deposits as efficiently and effectively as possible. We pride ourselves on consultive waste segregation and waste management consultancy.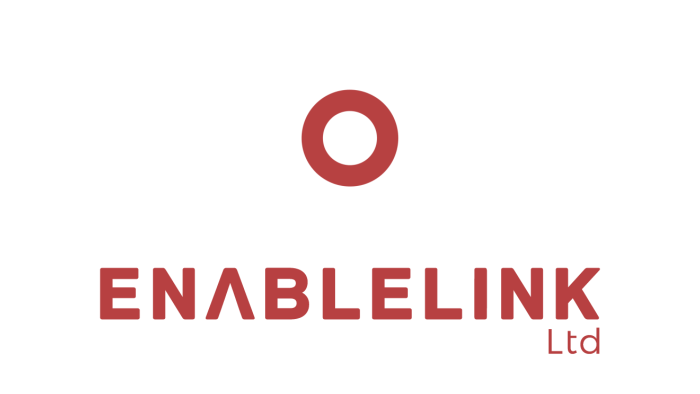 Enablelink source scrap metal materials from a wide range of industries throughout the UK and reprocess utilising some of the latest and most efficient equipment available.
Our high quality ferrous and non-ferrous scrap metal products are distributed and recycled on a global scale.
Established in 2007, Enablelink has become an integral participant in the UK scrap market. We aim to develop mutually beneficial and sustainable partnerships with suppliers and customers alike.
We manufacture a comprehensive range of scrap metal products for UK consumers and exportation worldwide.
Our ferrous and non-ferrous materials conform to domestic and internationally defined specifications.
We are experienced in providing a continuous and reliable supply of quality material into steelworks and foundries around the globe.
We are always captivated to expand our ever-growing business. For enquiries of how to buy directly from us, please contact our sales team on 0121 557 2479.
Our partners come from a diverse range of sectors, including the recycling and demolition industry and UK manufacturers.


Our supply portfolio ranges from independent engineering workshops to blue chip clients and prestige automotive manufacturing plants.


A lean supply chain ethos focuses on purchasing metal from source.
We aim to optimise your scrap metal arising's, thus aiding your production processes and creating sustainable financial improvements in the process.
For enquiries of how to sell directly to us please contact one of our dedicated account managers on 0121 557 2479.